Product
Liz Earle Sheer Skin Tint
Price
£21.00 from
Liz Earle
. The product is available from the the 8th September and can be pre-ordered. I was sent this for review purposes.
What does it claim to do?
'We've spent three years carefully creating our high performance make up must-have, which leaves skin looking dewy, even and radiant. Suitable for all skin types, it contains mineral UV protection SPF15 and gives you the perfect level of coverage to achieve natural-looking, beautiful skin.
Sheer Skin Tint is available in three shades: Bare 01 for fair skin tones, Beige 02 for medium skin tones and Beach 03 for medium to dark skin tones. A sample of all three shades will be sent with your order to help ensure you have chosen your perfect colour match.' -
Liz Earle
What do I think?
I was extremely excited to try the new Liz Earle Sheer Skin Tint- as you can see from
my post
when I found out about the launch. You all know I'm a huge fan of the brand and most products from the range have impressed me- so I had high hopes for the skin tint.
It arrived a week or so ago and I have been wearing it every day so I could give a really honest verdict on this. The tint comes in three shades and I went for shade 2- beige, however this feels a tad light for me at the moment as my skin has more colour at the moment. I don't know how dark shade 3 would be but I'm not sure how well this would work with much darker skin types.
In terms of packaging I quite like it. It's nothing spectacular- very simple and looks quite classic. I like how they have gone for a different colour palette to the skincare range.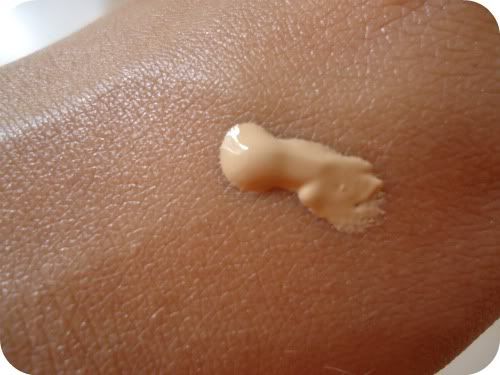 The product describes itself as 'rich and creamy like a foundation, yet so lightweight it glides effortlessly onto the skin'. I would agree with this- it does have a rich texture and feels quite thick (yet not like a heavy coverage foundation) but it is easy to blend into the skin- I don't find it as easy to blend as the
Garnier BB Cream
however (a product I've been using a lot and so naturally have compared the two).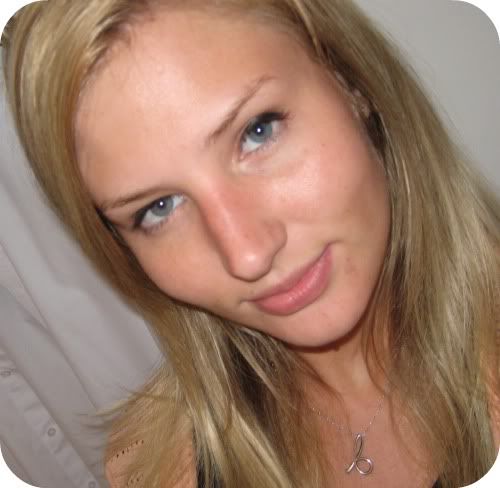 The coverage and finish is light but very flattering. It leaves skin looking natural but with a lovely dewy look- it also lasts all day which I was impressed with as find that a lot of tinted moisturiser type products just disappear throughout the day.
There are lots of good things about this product but I feel that something was missing- it definitely does the job and does it well, but there wasn't a 'wow' factor for me with this. I think I was expecting to be super impressed (as I was when the haircare launched) but I've not felt really excited about using the sheer tint. Saying that, this is only the beginning for Liz Earle's foray into make-up and I'm really looking forward to seeing what else they bring out.
Would I re-purchase?
Honestly- I don't think I would. Yes, it is a good product and really does the job but I think £21 is quite pricy for the product and it didn't wow me enough to keep me buying.
I would love to hear your thoughts on this if you've tried it as I've been reading mixed reviews. Will you be looking to buy it when it launches?