A bit delayed but better late than never (which seemed to have happened last month- oops!). It was hard to choose my three favourite products this month as I've been loving lots- was close to including the MUFE Smoky Lash but I've posted a
rave review
on it recently so thought I'd choose other products to write about.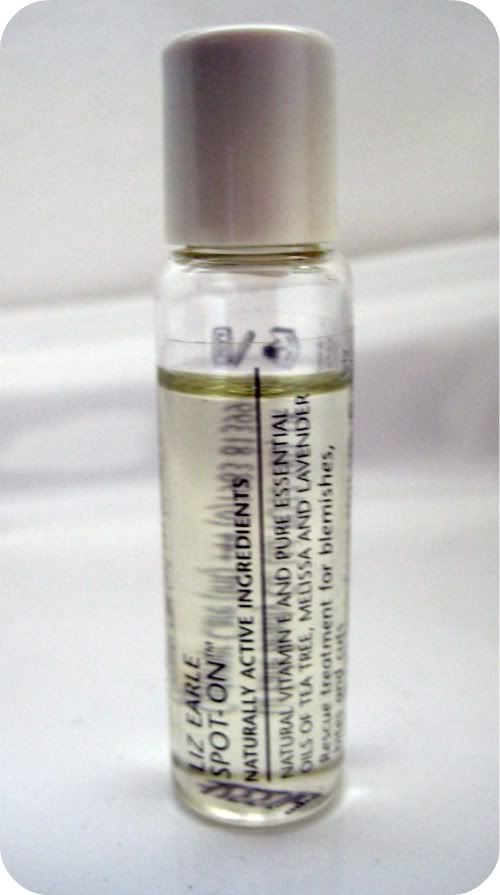 Liz Earle Spot-On

- this little roll on spot treatment from Liz Earle is brilliant. It's a rescue treatment for blemishes, bites and cuts and ingredients include essential oils such as lavender and tea-tree- you can definitely smell the tea-tree! I've been using this on any blemishes at night and by the morning they are so much better. Love it!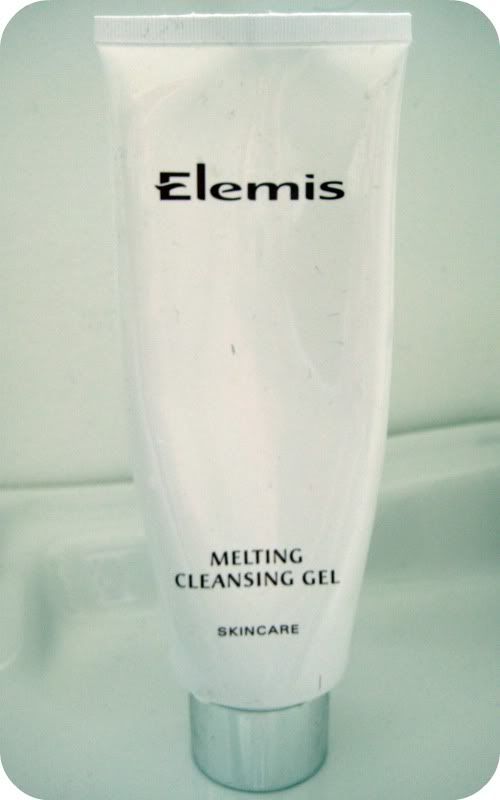 Elemis Melting Cleansing Gel

- I dug this out from my basket of skincare goods recently after completely forgetting about it. Since then I've been alternating between this and the Cleanse & Polish. This is a really lovely cleanser which I use after removing my make-up with the MAC Cleanse Off Oil. I massage the gel into my face and then massage it in with a little water before rinsing off- it turns into a milky texture when you add water. It has a gorgeous light lemon scent too which I adore. Sadly I'm nearing the end of my tube!
YSL Touche Eclat

- the YSL Touch Eclat is one of those renown products that features in magazines regularly and is always talked about. I was so excited to use it in the
YSL beauty challenge
and have been using it every day without fail since receiving it. In my opinion the hype is justified. I don't suffer from bad under eye circles so this is ideal for me- it brightens my skin perfectly and comes in beautiful packaging.