I usually have just one mascara on the go, but somehow I seem to have five that I have opened and so am trying to use them equally before they all dry up! I thought it was a good opportunity to share these and show how they look on my lashes- a bit of a comparison if you will. Saying that, most of the photos of my lashes look very similar so they seem to be just as good as each other!
♥
MUFE Smoky Lash
This was my favourite out of the four mascaras, but after comparing the photos of my eyelashes I actually prefer the effect of the L'Oreal Lash Architect. Nevertheless this does everything that I want to my lashes- lengthens and volumises without being clumpy. It is also my favourite brush of the lot.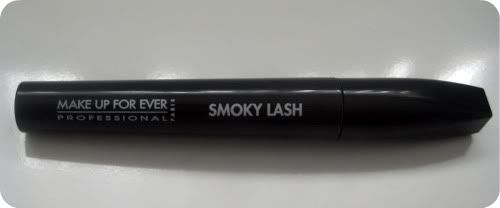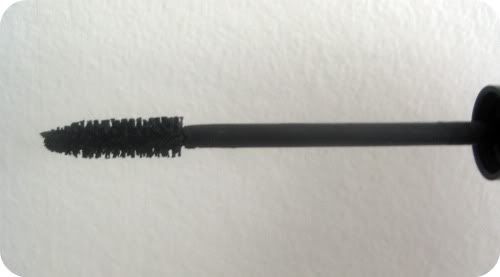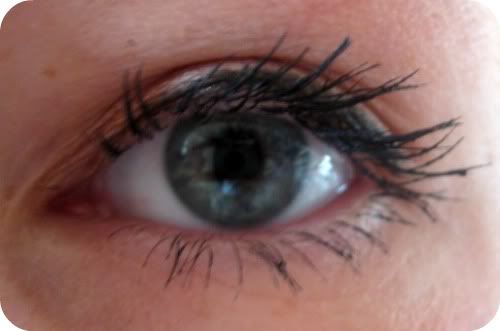 ♥

L'Oreal Lash Architect




I haven't been using this mascara very much but after seeing the photo below I have realised how fab it is! Was quite amazed at how much it lengthened my eyelashes. I think that L'Oreal have the best range of mascaras- I adore the L'Oreal Voluminous and the Million Lashes (see below).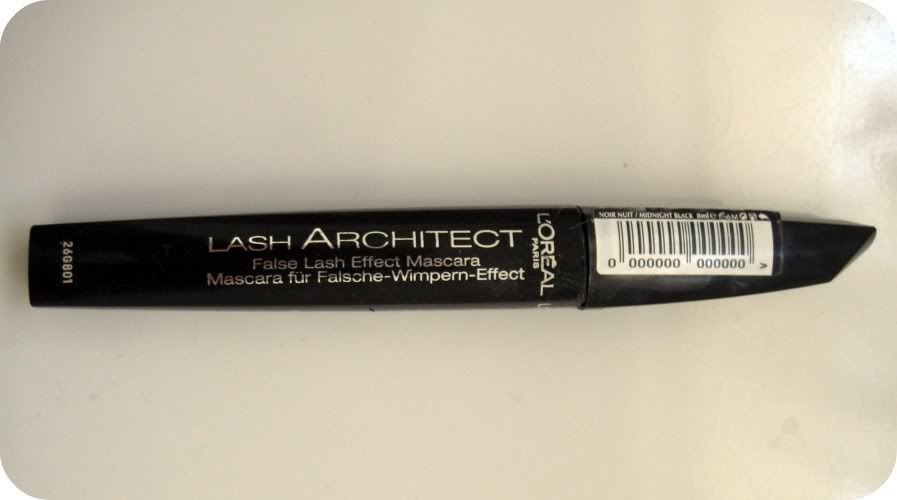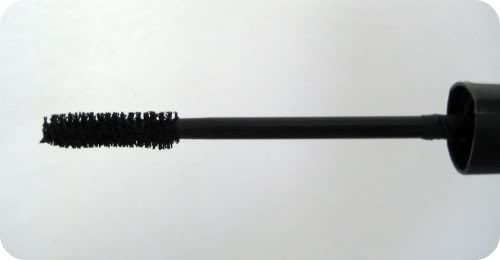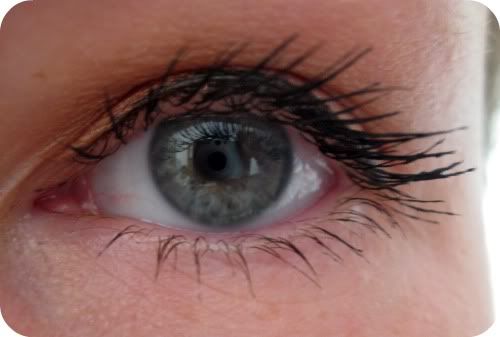 ♥

Collection 2000 Big Fake Mascara




This mascara has had lots of hype on blogs and YouTube which is why I decided to buy it (a common theme amongst the products I purchase! Love a recommendation and some hype). The brush is massive- a bit too big for my liking as I seem to get mascara smudges everywhere when I use it. It also doesn't make my lashes big enough for my liking so is not one of my favourites really. Still, it does the job and I love the packaging.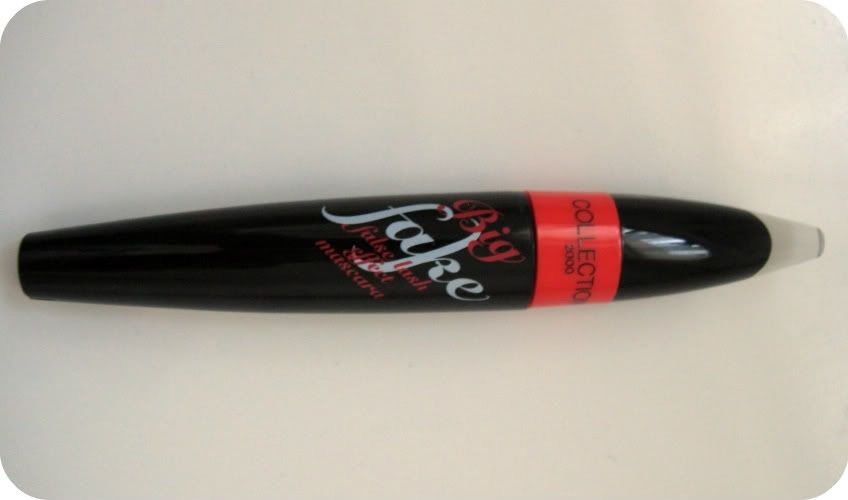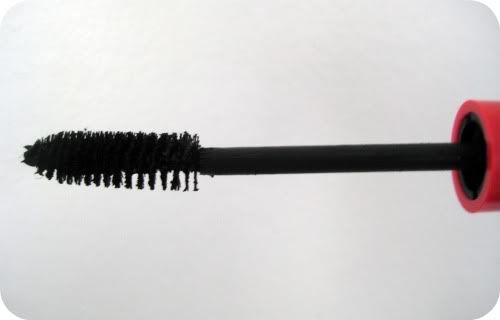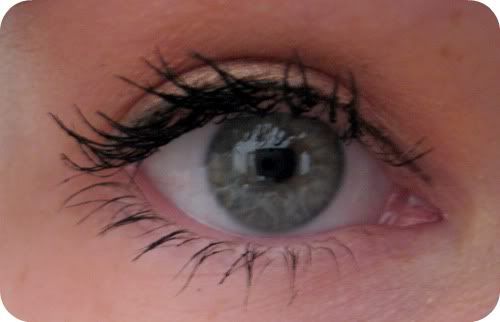 ♥ L'Oreal Volume Million Lashes
My favourite feature of this mascara is the bendy wand. It allows you to build up lots of volume and really works with your eyelashes.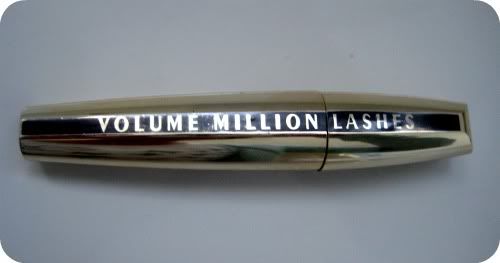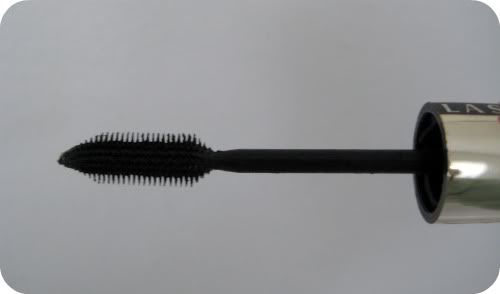 ♥ Rimmel 100% Waterproof
I bought this especially for my holiday in July as I was lacking a waterproof mascara. It was a great waterproof mascara- a reasonable price and did the job.