I went back to my parents a week or so ago for the weekend. On the Saturday we went to
Gunwharf Quays
in Portsmouth to do a little shopping so thought I'd share the few items that I purchased.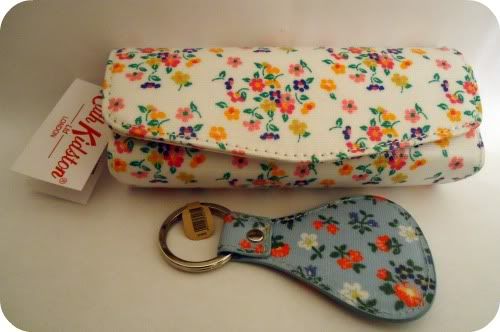 Cath Kidston glasses case (£8) and keyring (£2.50)
To compliment my Cath Kidston pen case and wallet!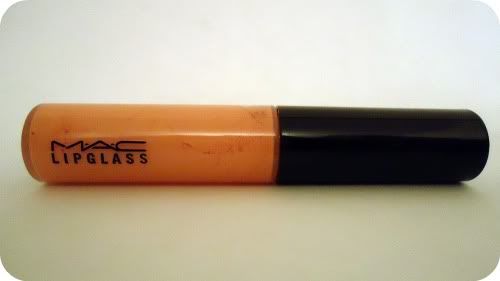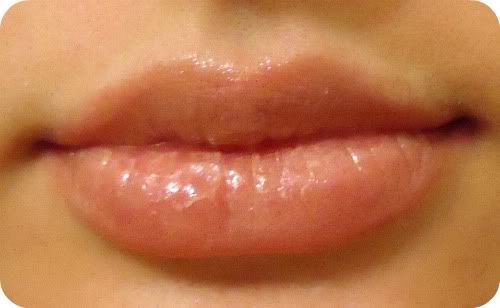 MAC Florabundance Lipglass (£8.75)
I was so happy to find this in the CCO at Gunwharf. I bought it ages ago and it was my favourite lipgloss ever- but it disappeared into one of my bags and I never saw it again. A common theme with all lipglosses that I own!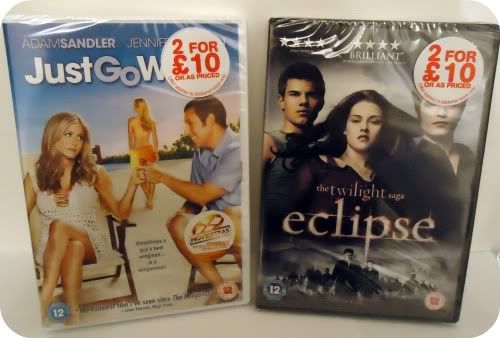 Just Go With It & Eclipse- 2 for £10 at HMV!