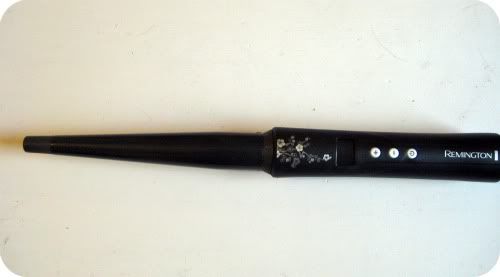 Earlier this year I was asked to help judge the category for 'Best New Beauty Appliance' for the UK Beauty Awards (see the winners
here
) and the
Remington Pearl Hair Curling Wand
was one of the beauty tools I was asked to judge.
Before using this I used my
Babyliss Porcelain Conical Wand
to curl/wave my hair which I still really rate, but seems to have been pushed aside in favour of the Remington option.
I absolutely adore this curling wand (and just conical wands in general really). It's so easy to use and only takes me 5 minutes. My hair also stays wavy all day long which is fab. I have tried the more traditional curling tongs in the past and any curls just dropped out in minutes- however after using the conical wands my hair stays all day long. I usually spray with hairspray but I've forgotten to do this numerous times and it doesn't make much difference to the curl longevity.
Whenever I use this to curl my hair I always get comments on it- last week a colleague asked me to send her a link to it and she said three people in her team were going to be buying it. I should be getting commission!
I curled my hair this morning so thought I'd share some pictures of it just after using the wand. I usually just curl the very ends.
Cue pose-y picture (which I haven't done in a long time!)...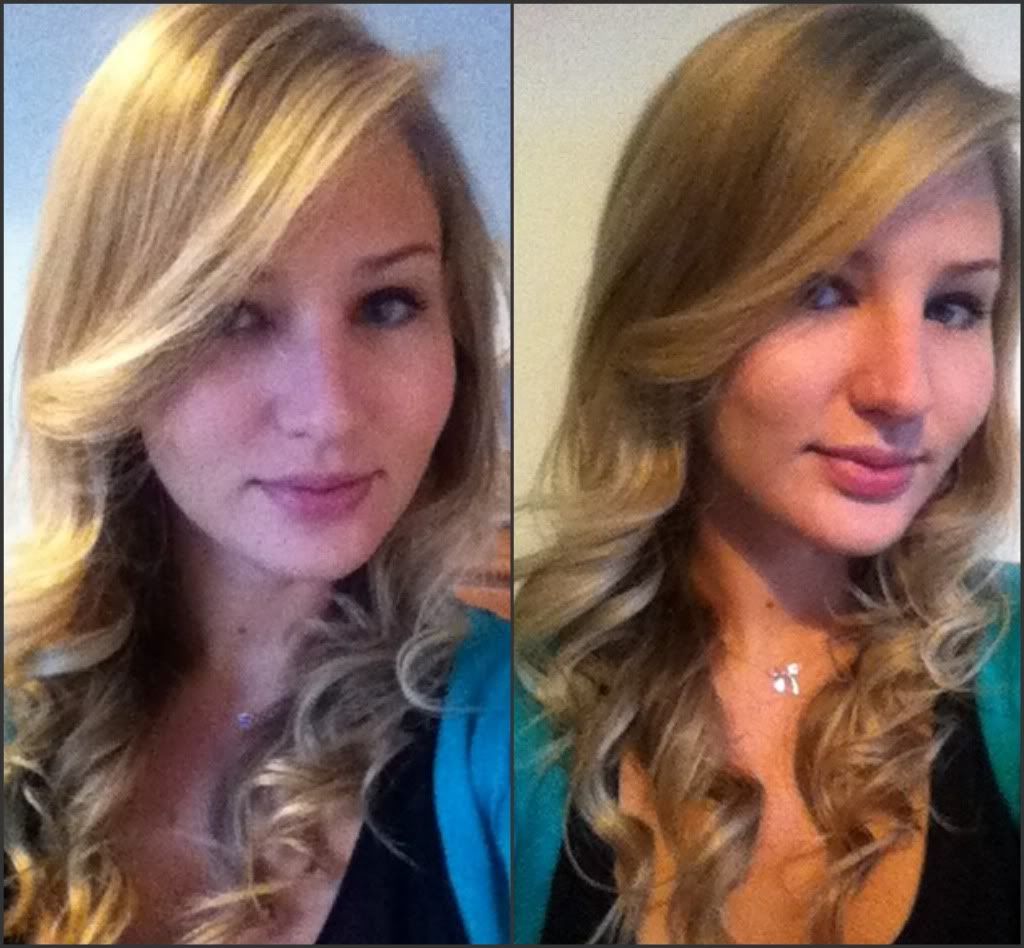 During the day the curls drop into a really lovely look. The only photo I have to show this was taken at our work Christmas party so excuse the Elf outfit!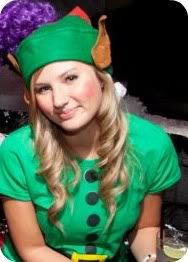 I really recommend getting a curling wand and I love the Remington Pearl Wand. It's currently only £20.49 from
Boots
.