Today,
L'Oreal Paris
have launched the new Cheryl Cole advert (view the ad
here)
and with that launch they are releasing three new eye products- False Lash Telescopic Mascara, SuperLiner Gel Intenza Eyeliner and SuperLiner Perfect Slim Eyeliner. All will available from February.
False Lash Telescopic Mascara (RRP £10.99)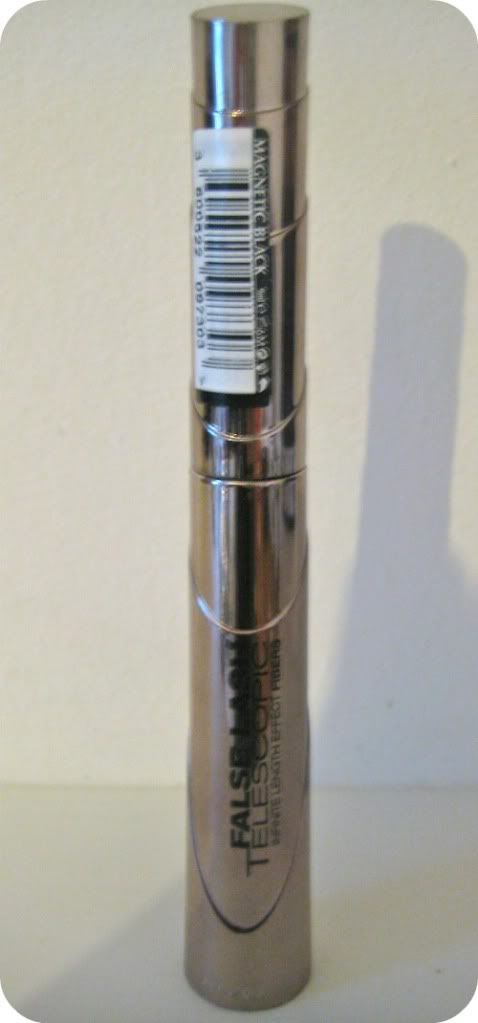 L'Oreal say: "Say goodbye to false eye lashes and open your eyes to see things in a totally different scale with new L'Oreal Paris False Lash Telescopic Mascara'. With one stroke of the brush lashes are provided with a lengthening false lash effect"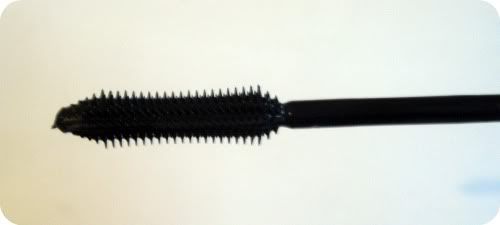 I do like the original Telescopic Mascara although it's not one of my favourites (I love L'Oreal Voluminous) and after a quick try of this today I'm not overly impressed. Saying that, sometimes I find mascaras work better once they've been opened a few days!
SuperLiner Gel Intenza Eyeliner (RRP £8.99)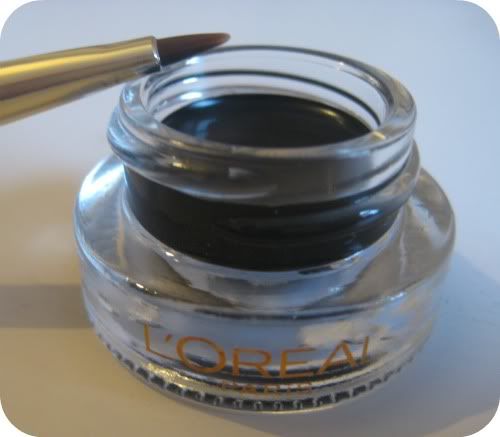 L'Oreal say: "This new creamy eyeliner is available in a make-up artist favourite glass pot with a professional style brush. Featuring an ultra smudge-proof, highly concentrated pigment, the liner gives a deep, bold colour result and last for up to 24 hours"
As soon as I saw SuperLiner in the name of two of the new products I was extremely excited. The SuperLiner liquid eyeliner is my absolute favourite liner and has been since I started using it
back in 2010
. I'm looking forward to trying this gel liner- I have been neglecting my gel eyeliners in favour of the SuperLiner so maybe this will turn me back to gel!
Superliner Perfect Slim (RRP £6.49)


L'Oreal say: "In one steady stroke, this superfine eyeliner accentuates the shape and contour of the eye with its 0.4mm tip. Providing the ultimate stylish and intense sweeping line, this accurate liner gives optimum control thanks to its grip zone hold"
The SuperLiner Perfect Slim will be available in black and RRP is £6.49
I tried this this morning and oooh, I really like it. As with the SuperLiner liquid liner it's really easy to apply and gives a lovely black line. You can easily wear it thick or thin and can build it up to how you like it.
Are you going to be buying any of the new L'Oreal products?