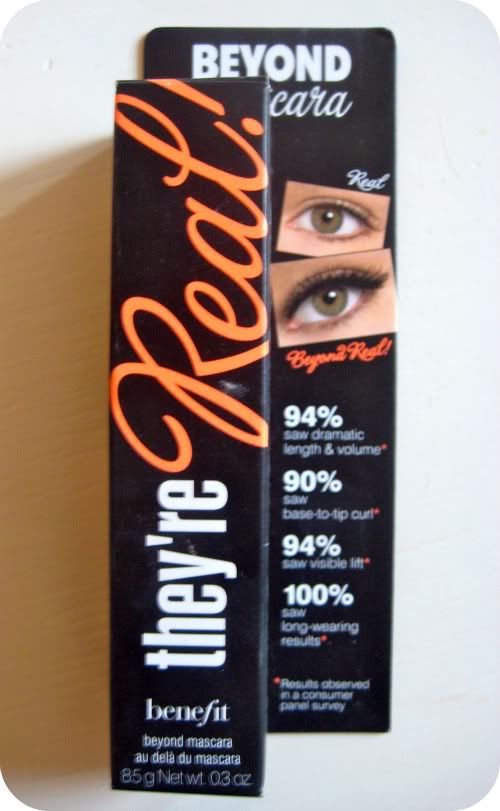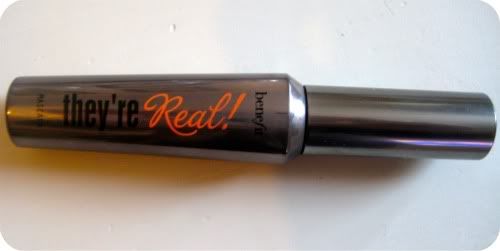 Product
Benefit 'They're Real' Mascara
Price
£18.50 -
Boots
What does it claim to do?
"It's the mascara that's beyond belief! This jet-black mascara lengthens, curls, volumises, lifts & separates lashes for a spectacular "out-to-here" look. " -
Boots
What do I think?
I hadn't heard or read much about Benefit mascara's until 'They're Real' came along. Their new mascara had a great reception- so much so that it's sold out in at a lot of counters. All of this hype embedded itself in my head and when I saw it in Boots I just had to buy it.
First impressions of the mascara are very good! I really like the packaging and the wand is an interesting one with a little ball on the end. The mascara itself is a lovely glossy black and it applies really nicely- it definitely lengths, separates and gives a nice curl. It doesn't give as much volume as my MUFE Smoky Lash but I am still impressed.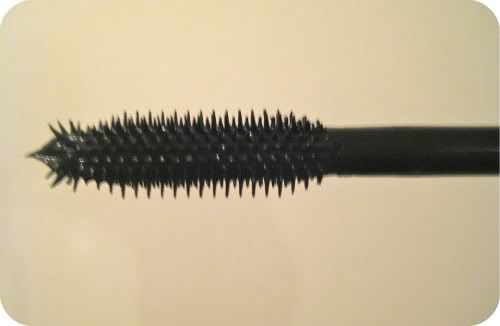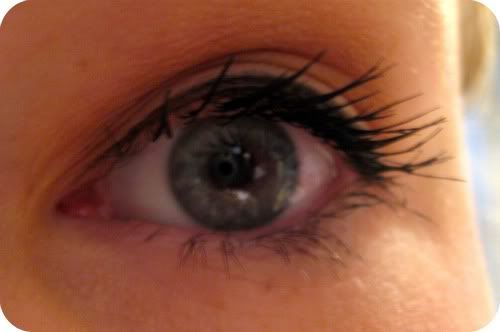 The main negative for me with this mascara is how difficult it is to remove. It takes me ages and does put me off using it every day as I can't be bothered with the effort of scrubbing it off- and losing lashes in the process!
Would I re-purchase?
No. I really like it but don't feel its worth the extra cost.