As my Dad reminded me when I spoke to him the other night, I have been a bad blogger recently and have been slacking with my posts. So here's a nice post with my three favourite products this month to hopefully ease me back in to regular posting!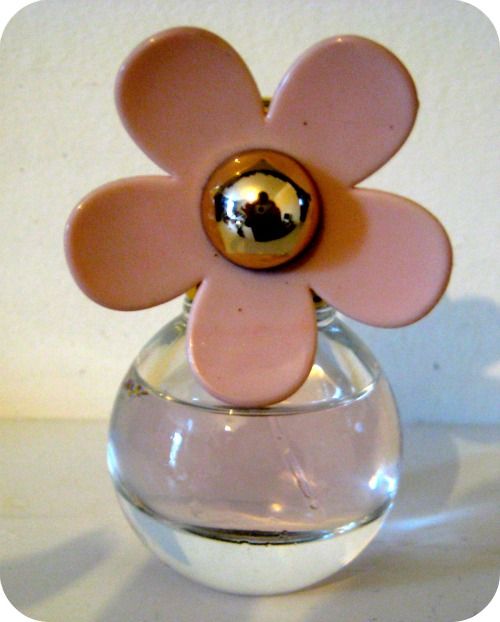 ♥
Marc Jacobs Daisy Eau So Fresh Purse Spray - Chris got me this for Christmas and its proved ever so handy! I love the Marc Jacobs Daisy perfume and have always had a bottle in my collection. The Eau So Fresh variation is just as lovely and such a perfect fragrance for spring. I love how tiny the bottle of the purse spray is as is so ideal for taking away or putting in my handbag for a night out- I have been keeping it in my handbag most of the time so I can apply it whenever I feel like a spritz!
♥ Mizani Renew Strength Fortifying Shampoo
- I received this in my goody bag when I attended the L'Oreal Professional event last year and am so glad I did as it wouldn't have been a brand I would have usually tried. I like to vary my shampoos so always have a few ready to use in the bathroom- and this is the one I've been most excited to use recently. There is no mention of its volumizing properties on the bottle but I've found that's been the best thing about this shampoo- my hair always has so much volume after using this and I definitely will be buying again.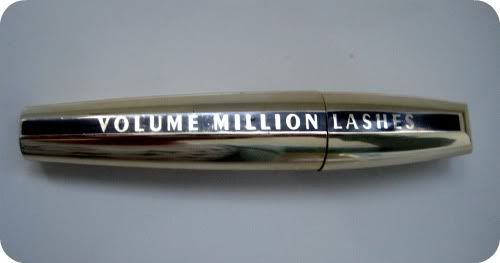 ♥
L'Oreal Paris Volume Million Lashes - I got this a while ago and while I liked it and thought it was a good mascara, it was one of my favourites. I've started to use it again recently and I'm not sure what has happened but it's making my lashes look amazing! I'm wondering whether it's because the formula has dried out slightly which is giving the mascara extra oomph. I have been using it every day and was asked at the weekend what mascara I was wearing- always a good sign!