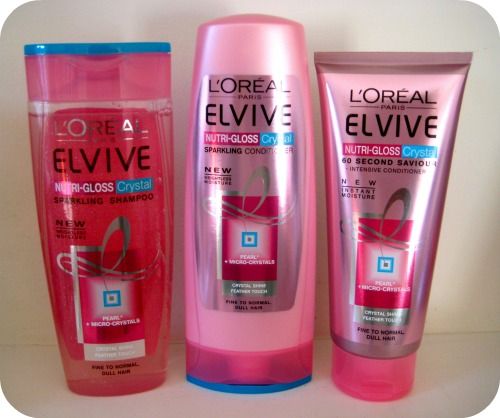 I had to post about this new range from
L'Oreal
as soon as I possibly could because in a nutshell- L'Oreal have released some hair products that are sparkling. Yep- sparkling and in pink bottles! This shine enhancing range is embedded with pearls and micro-crystals which claim to leave hair dazzling. I am yet to try the products but hope that the sparkling products translate to my hair.
Just to prove it, here is some sparkle for you: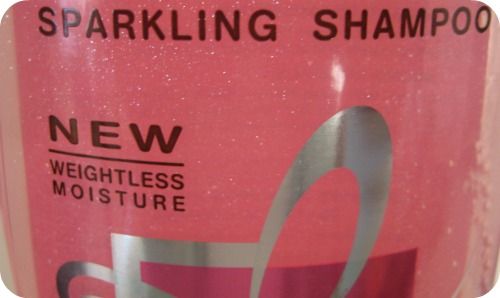 The new range includes a shampoo (RRP £2.69), conditioner (RRP £2.69) and a 60 Second Saviour (RRP £4.99) which illuminates and smoothes the hair's surface for improved light reflection in 60 seconds.
Do let me know your thoughts if you've tried this lovely new range!