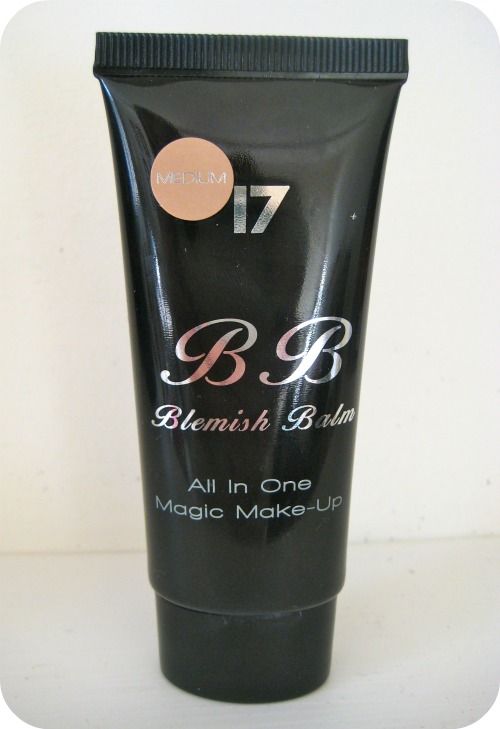 Product
17 BB Blemish Balm. All in One Magic Makeup. SPF15
Price
What does it claim to do?
"Discover the new 17 BB Blemish Balm to reveal the magic of flawless skin with this all-in-one foundation plus skincare wonder product.

Covers: full coverage which conceals imperfections and helps control oil.
Enhances: the creamy formula evens skins tone for a flawless finish.
Protects: SPF 15 and hydrating formula for healthy skin." -
Boots
What do I think?
I bought this as part of the 3 for 2 offer that Boots are currently running on almost everything in the store- such a dangerous offer for people with a weakness for beauty! I've heard good things about this BB cream and at £6.99 (and as part of the offer) I thought it was a reasonable price.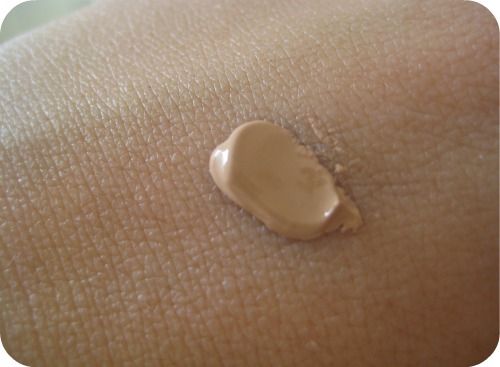 The 17 BB Cream has a really lovely formation- I've just been using my fingers to blend it in and it works really easily into my skin- it also feels really hydrating and is almost like applying a moisturiser.
I absolutely adore the look of this on my skin. It provides good medium coverage which you can build up, but it doesn't look like a mask. I'm not sure how much you can tell in the photo above but it leaves your skin really healthy looking and glowy without being oily. I haven't been wearing a powder on it as really like the effect of it without.
The main negative for this product would be the limited colour range. On the Boots website it only says they have it in light and medium but I'm certain there were more shades instore- nevertheless the selection was still very limited so 17 could do with adding a few more darker shades!
Would I re-purchase?
Yes- I really like this and is perfect for Spring!